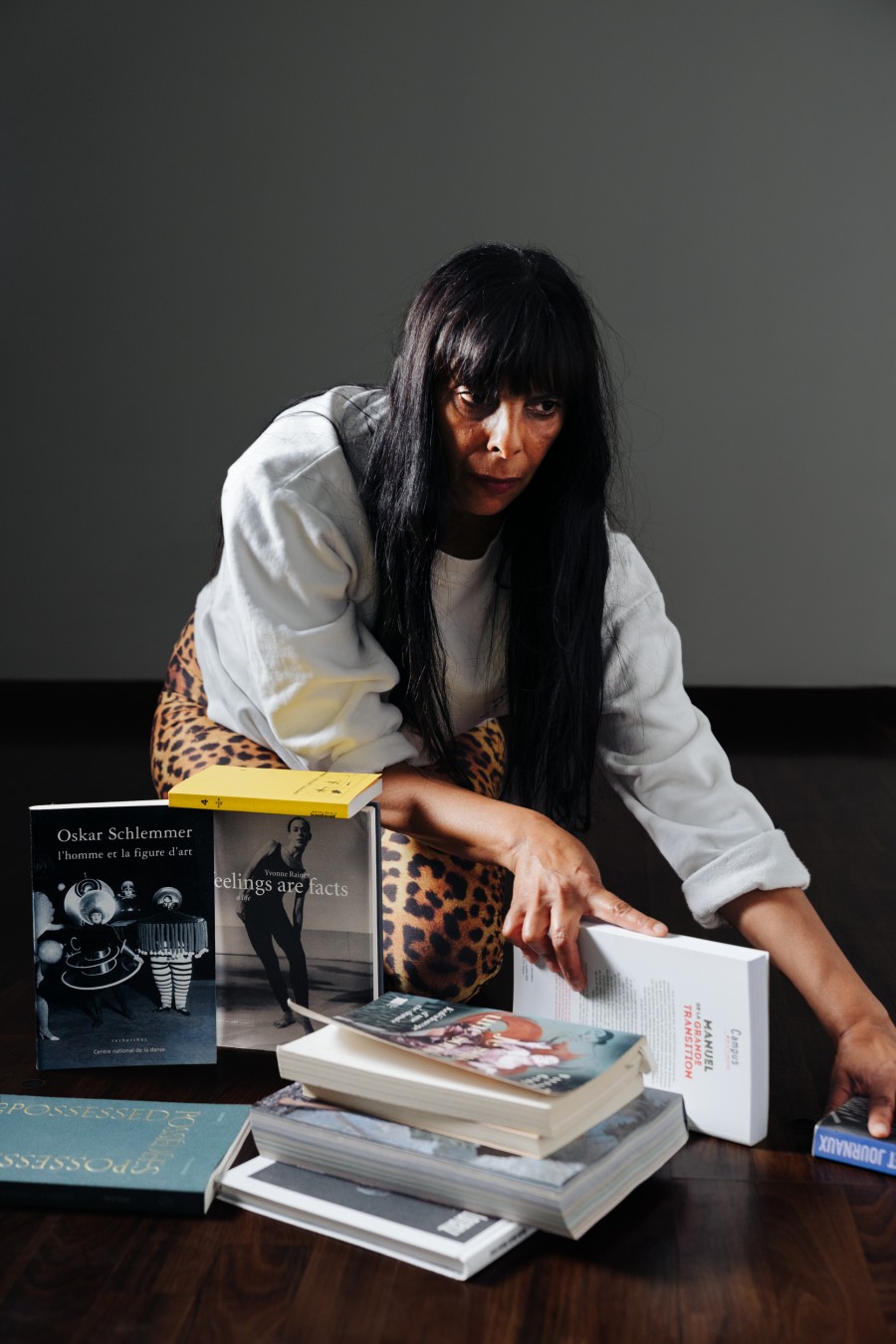 ARTISTIC MENTORING - GRADUATE STUDENTS FROM ENSAPC, PERFORMANCES FESTIVAL AXE-MAJEUR, CERGY (2022)
Latifa Laâbissi accompagne 6 étudiants diplômés de l'ENSAPC, lauréats de l'appel à projet du Festival de Performances sur l'Axe-Majeur à Cergy, sur la création de leurs performances. Les résidences croisées entre TransCanal à Rennes et à Cergy, permettront d'explorer les différentes fictions et d'incorporer les contraintes de la création située en paysage urbain, préconçu, dessiné, arboré et fluvial. Les performances seront présentés au festival Axe-Majeur # 1 à Cergy du 11 au 12 juin.
Latifa Laâbissi mentors 6 post graduate students from National Graduate School of Art in Cergy. Laureate from candidacy to the performance festival Axe-Majeur in Cergy, they will prepare their performances during some workshop. Artistic residence at TransCanal in Rennes and Cergy will allow to explore many possibilites to create in differents landscape.
Those performances will be showing us at 11 and 12 june in Cergy.